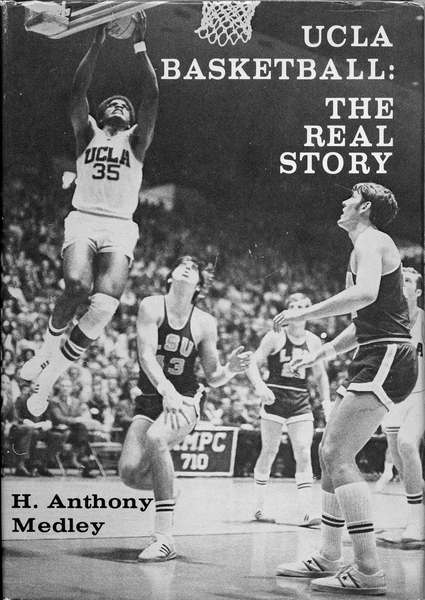 Out of print for more than 30 years, now available for the first time as an eBook, this is the controversial story of John Wooden's first 25 years and first 8 NCAA Championships as UCLA Head Basketball Coach. This is the only book that gives a true picture of the character of John Wooden and the influence of his assistant, Jerry Norman, whose contributions Wooden ignored and tried to bury.
Compiled with more than 40 hours of interviews with Coach Wooden, learn about the man behind the coach. The players tell their their stories in their own words.
Click the book to read the first chapter and for ordering information. Also available on Kindle.
---
Mademoiselle C
by Tony Medley
Runtime 90 minutes
OK for children.
Carine Roitfeld was the editor of the Conde Nast magazine French Vogue for 10 years, where she created "porno chic." She left for greener pastures and this film chronicles her launch of a new magazine CR Fashion Book.
Directed by Fabien Constant, who has previously directed two videos for Carine so he comes to this film with obvious bias although he did not give her final cut, and containing the presence of lots of fashionistas like Karl Lagerfeld, Tom Ford, and Ricardo Tisci, she is shown as a peripatetic presence, with seeming indefatigable energy. But she talks so much during the first hour that it becomes enormously annoying. It is relatively incoherent, hard to follow what's really going on.